Contact Us
Andrea L. Murchison, CPA, Masters in Business Administration
Tax and Accounting Partner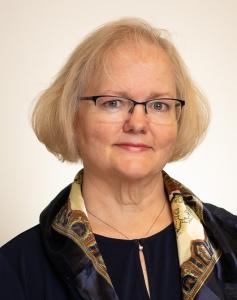 Phone (916) 387-7000
Email
Loading Email...
Andrea L. Murchison has been with the firm since 2015 and was made Tax and Accounting Partner in January 2017. Her emphasis is taxation, accounting and small business services including accounting software support and training. She has an extensive background in tax, accounting and small business services and is a Certified Advanced QuickBooks ProAdvisor. She has accounting experience in a variety of industries such as, construction, advertising, manufacturing, software development, restaurant, and building supply, just to name a few.
Ms. Murchison obtained her Bachelor of Science Degree in Business with a concentration in Accounting and continued on to earn a Masters Degree in Business Administration.
Ms. Murchison is native to Sacramento and has been an active member in various charity organizations in the region and volunteers at school functions for her son's school, as well as setting up and implementing accounting databases and procedures for some of these organizations.
Ms. Murchison has been a long standing member of the following professional organizations:
· American Institute of Certified Public Accountants (AICPA)
· California Society of CPA's (CalCPA)
In her free time Andrea enjoys traveling and spending time with her family, as well as reading.